by
Not the newest but still pretty good. Plus the first few minutes show some of my favorite trails here in big-bad-evil Phoenix. Throw in a little Shredona and Moab, ya can't go wrong.
There is also an Episode 2 and an Episode 3.
Speaking of Sedona…might as well share this one too: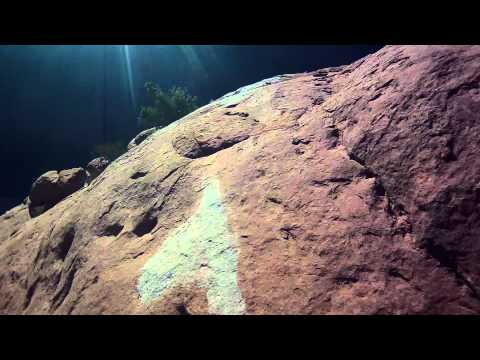 I really don't know how he sits down with balls that big.
Enjoy the rest of the weekend and don't forget to keep it dirty.
by