by
A tutorial on how to cheer at a bike race. Write this down: 
Moto champ vs. downhill champ. If anything, it gives you a really good look at a killer downhill course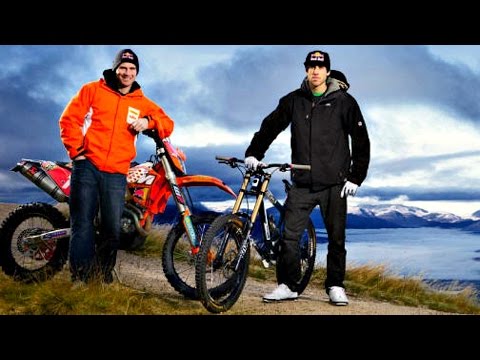 Do you ever feel like you are a monkey herding goats…on the back of a dog?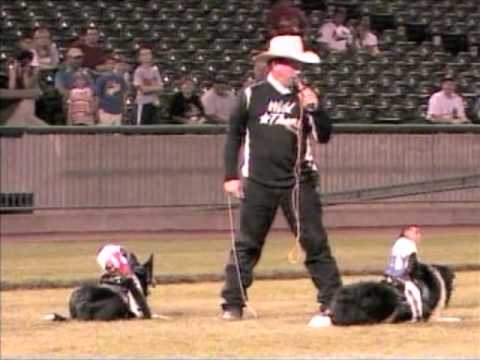 If any of you are over at the sea otter this weekend, you might want to check out some sleaze
The Arizona Trail Race started  this morning and you can watch at trackleaders.com. Friend of DC, Yuri, is out there giving it some stick and looks to be off to a good start. Good luck to all the riders out there this weekend. Its going to be a hot one, but that route is oh so sweet!
…and we can top it off with a nice little NSFW video here.
Now grab a drink and let's start this weekend!
by