by
So I have been thinking lately, looking at Big J's posts on who is, and who is not a Baller (obviously, those not mentioned = not a Baller).
I have a nomination.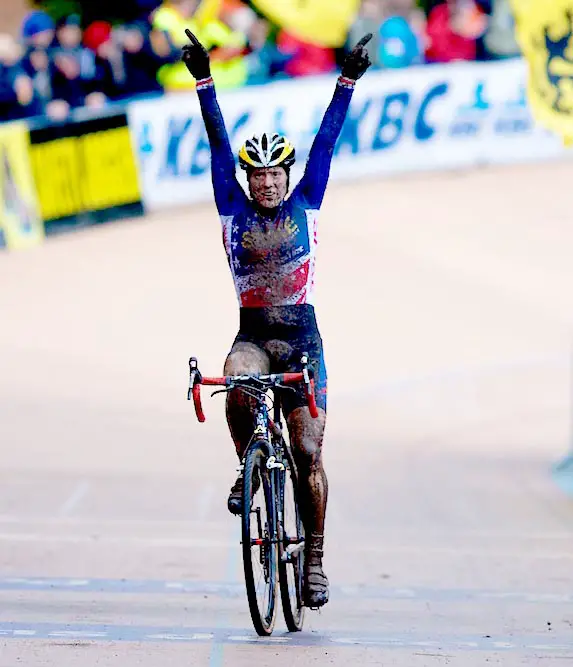 Seriously, this woman formerly from the Mid Atlantic region of the country is now, without a doubt, the hardest women's cyclocrosser in the world today. No, she doesn't have the rainbow stripes to prove it, but, look at almost every single race she enters. She dominates. Not only does she dominate local races around the US, she dominates over in Europe. Hell, she smoked those Euro chicks today by almost 3 minutes. 3 FUCKING MINUTES!
I hope she has her leg issues figured out for WCs this year, because once again, if she has, she is going to smoke them, and we will have our first Elite World Champion in Cyclocross from the United States, and that, my friends, would make her the Queen Baller.
Who disagrees with me? No way that you can. No way.
by