by
This morning I woke up at 6am, coughing. I layed in bed, holding my pee, and coughing. I was hoping I could lay in bed a while longer, but the cough kept on, waking Dominic up about 20 minutes later.
Dominic: You know you aren't racing tomorrow.
Me: Shut up. It's the last race. I'm fucking racing.
Dominic: I am putting my foot down here. You coughed all night. I won't get your bike ready. I'll disable it so you can't ride. How's that.
Me: (crying). Fuck you.
I texted Coach OB. His response:
DOMINIC IS A GOOD HUSBAND! spicey, look at the big picture, it ain't worth it.
So that's it. Just like that, my CX season is over. Tomorrow is the Ohio State Champs and I had my DC jersey cut up to actually fit me, had planned to race in it. What a fucking bummer. I am sad. and Mad.
Exercise induced asthma is a mother fucker to get a handle on. I guess once it's under control with the right meds, I'll be able to get back out and red line it.
For all of you sandbaggers out there, this is for you. Watch this hilarious video on upgrading from a 4 to a 3. I am staying a 4 forever! I don't give a fuck. Our OVCX promoter is tossing around ideas for next year, and separating the 3/4 women's cat is an idea. Giving the 4's their own race will no doubt bring out more new women to race.
On the recent chatter on stealing bikes, these guys have figured out a way to NOT let that happen. Try and steal a bike with their bike lock.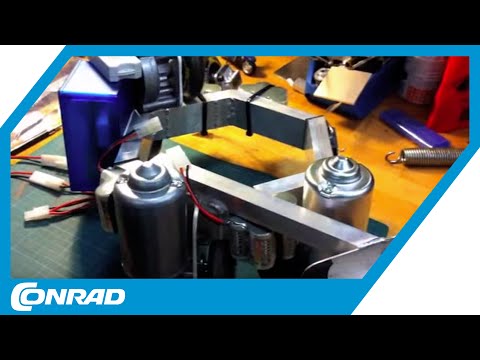 And I saved the best for last. Danny's latest in London. Thanks to Darrin for the link. At 1:26 flexin' muscles. I can only imagine what his abs look like. Dude is fucking RAD and HOT.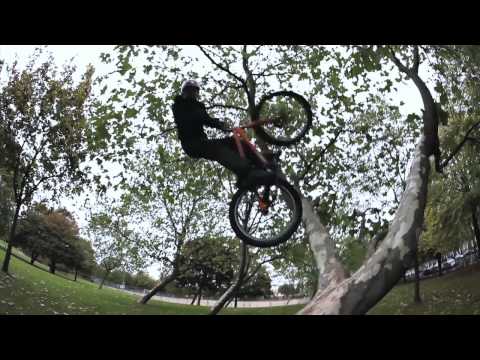 by