by
Here's some stuff to help you get off on the right foot today.
Dude dropping the clichés like they're you company's mission statement.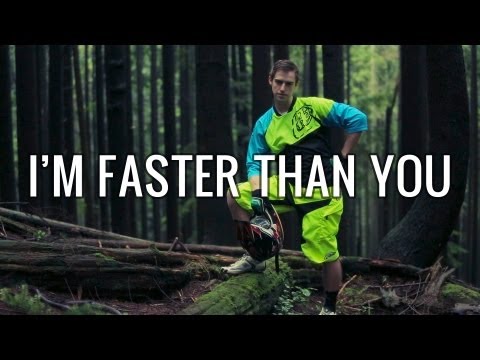 You give Dirty enough whiskey, it would be impossible to stop him from doing this. For hours and hours. And hours. 
Chris crashed his bike in a hard/weird/fall-off-a-cliff kind of way. For real. Now he's back, and having fun. 
Scooters, tons more awesomer than your tri-bike. 
And how could we forget? The man, the legend, the wheelie pulling, ass grabbing, horny kid of the peloton.
Stuff with words:
Well, hope you had fun. Have a grand Tuesday
by