by
The other day, Gnome, Big Kitchen, and myself  spent some time catching up and sitting in a driveway sipping some beers. We shot the shit about everything from bikes, to life, and the evolution of  this site.  We exchanged some great ideas and the stoke was high. I know I can probably speak for everybody when I say that we are all happy to see Jonny back here in the mix. We missed ya, brother.
One of the things we talked about was this video:

We couldn't be more proud to see a bunch of Arizona boys going to L.A. and taking the win.
This one is just for the hell of it :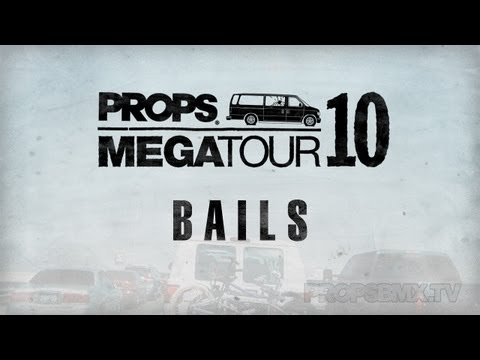 The weekend is here just in the nick of time. This week kicked me in the junk. The next four days ahead of me are wide open and my only goal is to ride every single bike I own. To start it off, I'm about to go grab a 40oz and my BMX bike then bump around town to some of my favorite street spots. I think it's going to be a wonderful night.
Enjoy the weekend. Enjoy the ride.
by