by
Well, it's January, which means it's time for my yearly existential crisis.
This existential crisis means I recently applied for a job in a bike shop. Looks like I'm going to get it, too. I won't whine about it, I promise, but I want you all to know that I am doing this under duress. Unlike millions of other unemployed Americans, I do not qualify for unemployment benefits. Go figure.
Working in a shop is not and never has been the worst thing in the world. I've met a good lot of my friends through shops…would not have gotten the chance to write for Drunkcyclist had I not been a wrench at AZ Bikes when Big Jonny wandered in one day sometime around three in the afternoon. We started drinking beers right then…the shop closed sometime around 7, I think. I can't remember, really. I was drunk by then.  Don't worry: I'm actually a better wrench when I'm not sober. A year or two later, Gnome asked me if I'd write for this website, since I had the best qualifications you can have: I was both a cyclist and a drunkard. I said hell yes. Now I'm your problem.
Anyway, my point is I can think of worse things to do than turn a wrench. When I was teaching high school English, my hands got soft. I gained twenty pounds. I never had grease ground into my calluses anymore because my calluses were gone. I went into the bike shop (AZ Bikes, Flag Bike Revolution…ya know, the usual suspects) and got nostalgic about it, listening to Tool while I trued yet another cheap steel wheel or fought with the innards of another Manitou fork.
The best time, by the way, to be in any bike shop worth its salt is around six or seven, as long as you have beers in your hands. That's the key: beers and a good attitude. Closing time is usually around that time. Just relax and stay out of the way as the mechanics and salespeople take care of those last few customers. Hide the beers and stay chill. Once that door is closed, you'll make a lot of friends because anyone who was worked in a shop knows how badly a beer is needed when your hands are sore from pulling on cables and turning spoke wrenches. The first beers should always go to the mechanics. Give 'em that much and they'll give a lot back.
The title of this post is taken from a great move called "A Guide to Recognizing Your Saints." Toward the beginning of the movie, the main character introduces himself and says, "I'm Dito and I'm going to leave everyone in this movie." I feel like I do that all the time with bike shops. There I am, and there I go. But then I'm back again, always changed, always different (In the movie, the character starts out as Shia Labeouf and ends up as Robert Downey, Jr…a good upgrade, if you ask me. I'm not usually that fortunate).
Weird thing, though: every time I come back, the shops are always still there. I bring a beer and say to the mechanics, "first ones are for you." Next thing I know, I'm on the receiving end of those beers because I'm wrenching again. Is it so bad? No, not really. It's not what I expected from my life, but it's just not bad at all. Sometimes even these wander in:
I've been thinking for the last eight years about opening my own shop.
Maybe it's time. Who knows. Sometimes it's hard to recognize a good mechanic…even if that mechanic is yourself.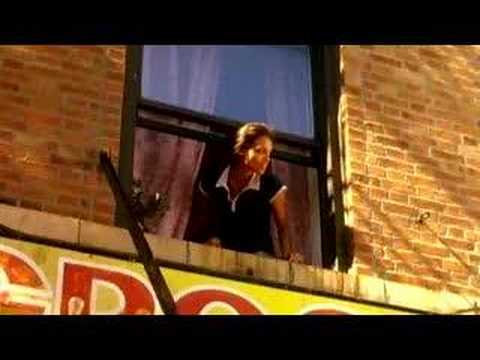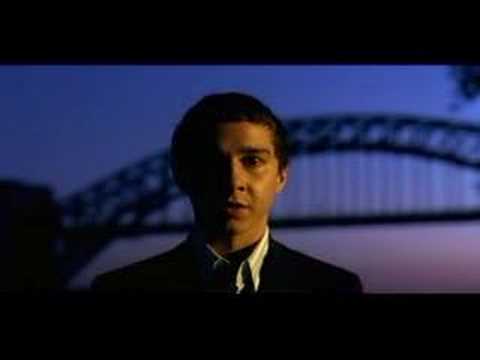 by