by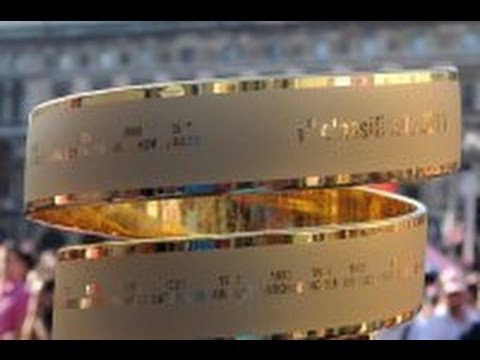 The Giro is hot, hot, hot. You like action? This is action. it was, in my opinion, far better than the Tour de France for the better part of the last decade.
The video commentary is a bit over the top, with plendy of clumsy lines like this one:
The toughest race, in the worlds most beautiful place.
But, they ain't really lying.
I first saw the video over at http://anello-grande.blogspot.com/2011/10/giro-ditalia-2012-preview-video.html.
Check out cyclingnews.com for Giro d'Italia route unveiled in Milan.
by