by
I always work holidays. The $$ is too good to pass up. Tomorrow I log in at 8am until 3pm and then we BBQ with the family + about 6 dogs.
Today is my only day off this whole weekend. We hit up England-Idlewild trails for a couple hours. We played on the teeters for a while. Dominic was doing them no-handed, and I was scared to even try them. Dominic wasn't going to let me leave without getting over my fear. So I just rode my bike towards the teeter and did it. It was rad. There were two sets. I did them both over and over. Not bad for my 4th ride, no?
RIP Dennis. "Don't you fucking look at me!" My older sister worked on this film as an editor. Her name is even in the credits.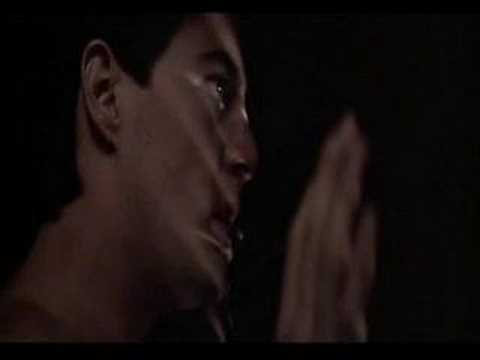 Hipster messengers on Judge Judy. These two are complete douchers.
Share the road! On CNN. It would be cool if we could all do this.
Ride safe out there this holiday weekend.
by