by
#43 I thought it was two in the blood one in the mud.
What a great last comment for the glove post. How appropriate for my post. Had to quote it. Thanks Batwing – is that you Lauren?
This is my PMDD week. It's very real. For all you guys that are married/have a girlf, you know it's best not to fuck with her during this week. Be tolerant, be thoughtful, bring her chocolate. You might get that blowjob you've been hoping for. Haha.
Dominic is so damn tolerant. He didn't like me kicking a dent in his car last weekend but he's over it now. He knew I was batshit crazy when he moved in.
Symptoms of PMDD — which occur in the last week of the menstrual cycle and usually improve within a few days after menstruation begins — include:
* Persistent sadness or depression
* Marked anxiety, feelings of being "keyed up"or "on edge"
* Mood swings often marked by periods of teariness
* Persistent or marked anger or irritability
* Decreased interest in usual activities
* Fatigue or lethargy
* A feeling of being overwhelmed or out of control
Changing the subject.
I officially started with Coach OB this week. He seems to schedule ALOT of fucking riding. More than I am used to. I need to trust him and just do what he says. Yesterday I texted him during my ride:
me: omg i am so sick of riding in the wind
ob: Be happy you are not doing multiple 100% 1 minute efforts up a hill and into the wind.
Great. Sounds fun. Can't wait. I'm still tired and lethargic (see above).
I got my tired ass up this morning for an hour of intervals. I used an HRM for the first time ever. I don't use HRM's. I don't even have a Garmin. I can't handle anymore gadgets.
We are already talking about the next race which is next weekend. It's rumored to have BIG hills and scary descents. I do not want to lose the pack on that downhill so I am going to have to grow some balls.
This 3-corner course has something for everybody. It starts on an uphill before turning onto a slightly rolling and winding ridge top before the road falls out from under your wheels with a screaming descent into the creek valley below. You'll spend the next 3 miles on a flat and straight valley road until you see the wall spur off to the right. After the first 200 meters, you'll experience a wicked switchback and continue up the wall for another couple hundred meters before the road lightens up to a more tolerable grade and into the uphill "sprint" finish.
I see you baby, shakin' that ass….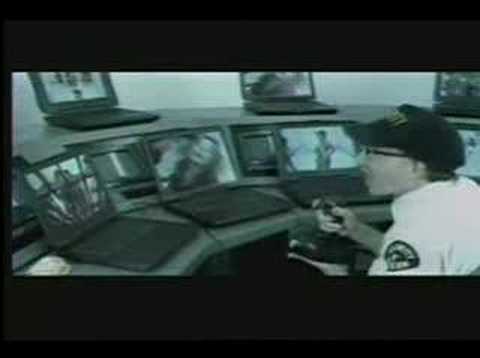 Linkdump:
* This is my friend Claire's race report for the 12 hour we did (and she won). She captured the shiteous day really well. You should go read it.
* Trigger happy cop tasers a 17 year old kid in Philly at a baseball game. Taser? Really? Cuz your fat ass can't catch the kid? Fucking cops.
* A hit and run driver gets what he deserves after a ONE year pursuit.
* This is Ohio's bike lawyer. I friended him on Facebook and he posts all kind of cool shit.
That's all I got. I'll leave you with a picture of famous commenter bikesgonewild "BGW" still sexy as hell at 61! We have a history, me and him. Yes we do. This guy has been reading my blog from the beginning and given me some of the best advice I have ever received. He is beyond cool. XXOO.

by