by
I got an email from the race director for this up coming 12 hour that is in 4 fucking days:
Just a reminder that all racers must have a functional rear-view mirror. It can attach to your glasses, helmet, hand, bike, elbow, earlobe….we don't care. However…we're dead serious about this – No mirror…no race.
Are you fucking kidding me? Seriously? A mirror? D-O-R-K-Y. If I have to wear a helmet mirror I won't let anyone take my picture.
I am getting so excited for this long ride. I have no idea what kind of mileage I can pull in 12 hours. My little girlfriend Claire is coming down from Boston to race with me. She's going to smash some records. The girl is wicked fast and beats the pro's in triathlon on the bike. She likes to slap your ass as she's passing you. I think we're going to have a blast. After the race she's coming back to stay the weekend with us before heading back to Boston.
*********
Today OB had me doing a 3 hour ride which was totally unexpected. I didn't have anything planned so I got the miles in. My legs are tired.
I am loving lime green at the moment. My CX bike is getting ready to be broken down and painted lime green. My Kenda director is hooking me up with some lime green cable housing to match my lime green tape. I like gaudy.
This one's for Dirty Biker. One of the Cincinnati Roller Girls. She's smokin'.


Biggest CX races happening right here in Cincinnati this year.
Have some Cake.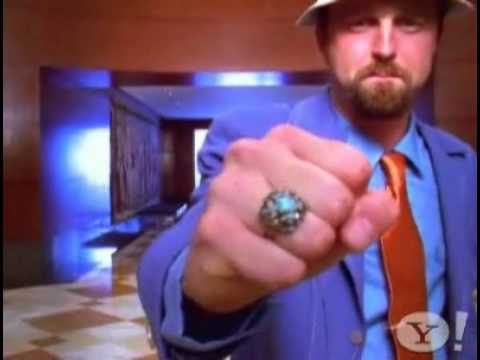 by