by
YES! 70 degree weather hit yesterday and with it came the first sunburn of the year.
Praisejesus March is fucking OVER! One more month on my road bike and then mountain bike season will be here! WOOOOT! I think I am tossing out the Tour of Red River Gorge for Mohican 100.
Got some good riding in this week. I feel MUCH better. I will be "racing" Saturday and it's going to be ugly. I pre-rode the course on burnt legs Tuesday night and trashed myself after 3 loops. I am dreading it big time. I am a big pussy on descents. Maybe I'll catch them on the climb. Fuck it.
Women Of Dirt. (these women are fucking awesome, check em' out)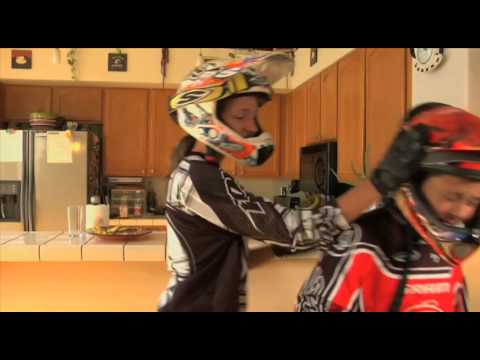 LINKDUMP:
My little teammate Annie posted this link on Facebook to hot guys on bikes. They look more like douche bags on bikes to me.
Zen just sent me this. HEY YOU LESBIAN!. A turkish guy who thinks he can make you switch teams.
The Bike Snob wrote a book and is coming out. Lauren has all the 411 here.
Wicked dog video here. Pedigree dog food sucks though, so don't ever buy it. Thanks for the video link, Jeni.
Did you hear about Contador's hand surgery? It's all right here. wink, wink. Thanks BGW.
Have a good weekend.
by