Sat down to read a pilfered copy of Sports Illustrated this morning, and saw something interesting in the "Go Figure" section, where the fine folks at SI are kind enough to provide the readers with sports related numbers which I guess are supposed to provide the readers with something to ponder.  The picture is courtesy of my cell phone, so my apologies if it looks like shit.
While I can only hope that Sports Illustrated has checked all the commas, related to this nugget of information, five bucks for a bike seems pretty cheap.  Still it looks like someone didn't know what they were sitting on, and gave it away for below market value.  Oh well, their loss.  Who knows, maybe Floyd can sweet talk his way into getting the bike back from whoever bought it.
It reminds me of a bike hanging at the Round House Bike Shop in Bozeman, MT.
The back story (that I know) of this bike is that the owner of the shop saw it in a pawn shop.  Being a bike geek, he could tell it was no run of the mill bike, and was most likely pawned by someone who had no idea what kind of bike they had.  He bought the bike, then sent the serial number to the manufacturer to see what kind of info they could dig up on it.  Through some digging, they were able to find that the frame had been custom built for Bob Roll, back in his road racing days.  Not a bad pawn shop find.
Thats the order form.  You can't really read any of the riding, but trust me, it says the frame was built for Bob on that piece of paper.  Once again, one man's trash became another man's treasure.  Maybe I'll check out some of the garage sales going on in my neighborhood.  This is Colorado, so maybe I'll get lucky and find one of Tyler Hamilton's old steeds for ten bucks.  With that if you hate Monday like the rest of the world, enjoy the video below from the Bouncing Souls.  Just remember, Mondays can never last more than 24 hours.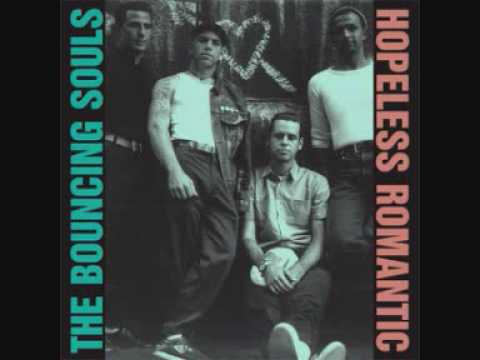 by