The Los Angeles Police Department has launched an internal investigation after one of its officers was caught on camera apparently kicking a cyclist during a protest against oil giant BP.

Read the rest: rawstory.com.
Critical Mass rides always bring out the best in the cycling community and in law enforcement. And by "best" I pretty much mean worst.
Video of the incident, which was posted to YouTube, shows what appears to be a police officer stepping out and kicking at a passing bicycle.

"Whoa, what the f*** [sic] was that for?" the unidentified cameraman can be heard saying. Moments later, the video shows two officers converge on the cameraman and take him down to the ground.

Id.
Video of the incident: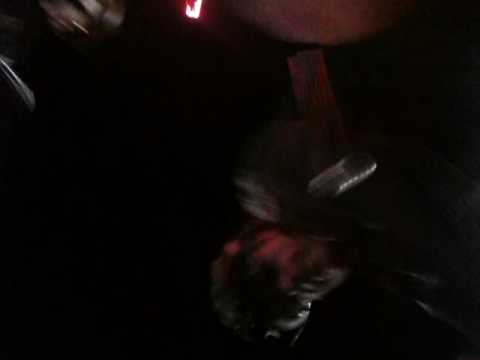 by