This week was my 6th week on the road. The month of March saw me spend more days in my sleeping bag than in my own bed and it was fantastic. Somehow I managed to work as little as possible while still keeping my career on track and still have a whole lot of fun. I have decided to stay in town (or close to it) for the next couple of weeks. But I think it is going to be like those times when you try to give up drinking beer and you always find an excuse to have just one…
This time of year in the desert is prime for two things, live music and playing outside. In this past week I have experienced plenty of both! It all started with the Bad Brains Saturday night to celebrate another year of the Phoenix Am skateboard contest. The crowd was rowdy and I was pleasantly surprised by the opening act The Goat. They were not the best sounding band, but they had a lot of energy and a few of the members are pretty reputable pro skaters.
The other night found me at a little gallery in central Phoenix to see the band Deer Tick. I didn't know much about the band going into the night but they rocked pretty hard for a band labeled "indie folk". The whole band got really drunk, covered some Chuck Barry and Rolling stones, and their song Cake and Eggs was a real crowd pleaser.
The rest of my time off found me hiking in the Grand Canyon and a little bit in Sedona. Now I have never been the biggest fan of walking on perfectly good trails when I could be riding…and I'm still not. But the scenery was amazing, the weather was perfect, and the beer was cold.
Over the next couple of weeks you can probably find me spending a good amount of time at the Chandler BMX park staring at a giant chunk of cement and wondering how this happened: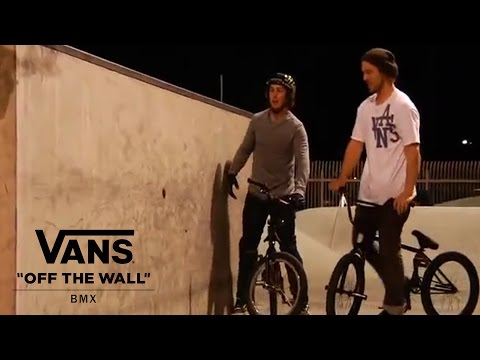 And lastly I will leave you with this little piece of inspiration:
I see something like this in my near future. Enjoy the weekend everybody!
Ride fast. Keep it dirty.
by