by
I had a ride scheduled with Nebraska Scott last night. But it got rained out thanks to a monster storm that rolled through the Valley with quite a lightning show. And instead of saying "Hey let's be responsible and go ride early tomorrow morning on nice tacky trails!", we sat in my carport and drank a case of cheap beer.
So this Sunday morning has come and gone without so much as a glance at my bikes. And now it's 108.fuck° outside. I have however done some solid interneting. And I stumbled upon a video that caught my attention. These blokes toured through the Alps on mountain bikes, from Lake Geneva to Nice, France. This is right up our alley.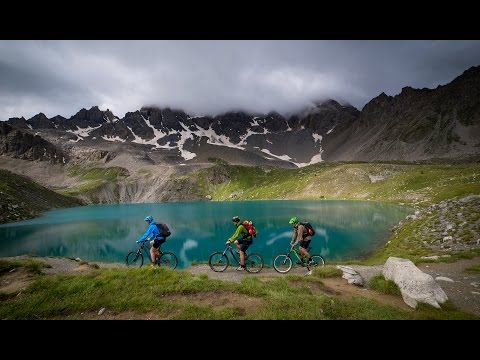 Just pure fun right there. No shitty sponsorship logos. No huge production with support crew. Simply friends touring across a spectacular landscape. Ever since Dirty and I returned from our Iceland adventure I've been fantasizing about all sorts of potential journeys. And it just so happens that southern France is one of my favorite places.
A bit more interneting and I see that this chap has done that same tour solo.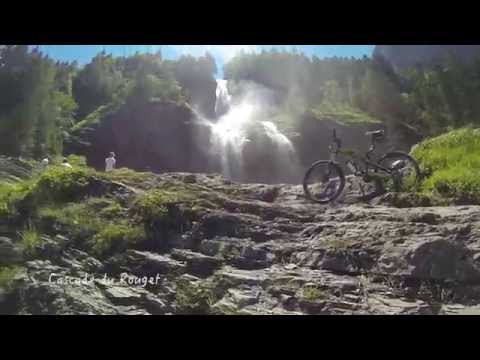 I promised myself that I wouldn't plan any more trips until after SingleSpeed Worlds in Japan. Which is just over a month away. So I should probably focus on that for now. But I'll be damned if those videos don't have my mind wandering into next summer already.
Happy Sunday y'all
by