by
The alarm went off at 4:30am yesterday and I fumbled my way to the tea kettle to press myself a nice strong cup of coffee. I wasn't up this early go to work, or even to ride. I was branching out and heading down to the town lake to watch some friends compete in a triathlon. I was bringing the camera in hopes of getting a couple cool pictures of the sunrise over the city while I was at it. My dislike of tri-geeks is no secret. It is an attitude I have developed and refined over a decade of bike shop employment and dealing with the typical Tri customers. If you have ever spent time wrenching in a shop, you know where I'm coming from with this one.
I set all my prejudices aside yesterday, drank my coffee, snapped some pictures, and cheered on my friends out there suffering in the pain cave. It was interesting being there and just observing from afar. I saw $7000 carbon plastic bikes and dudes in banana hammocks wearing aero helmets. I saw scantly clad women parading around looking for attention. I saw super fit people completely enjoying some suffering and first timers finding out what it means to push themselves past any limit they thought they had. When I got home and reviewed my pictures, one stood out from the rest and gave me a little bit of inspiration:
Later on in the evening I had the pleasure to see a wonderful artists, William Elliott Whitmore, perform live. One person on stage, making a whole lot of good music and telling stories with his lyrics. His love of family, pride in where he is from, and love of nature is inspiring to me every time I listen to his music. Check it out, it just might do the same for you.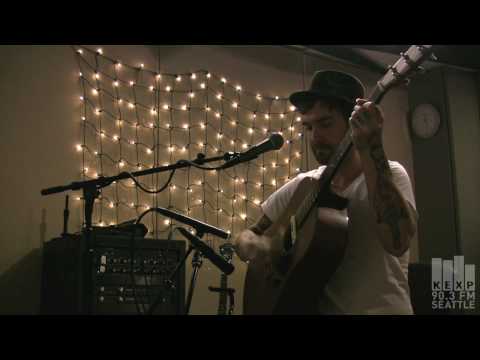 A couple other good songs here and here.
This is also my one hundred and first post and what a ride it has been so far. I cannot begin to describe how much the DC family inspires me on a daily basis. Thanks goes out to each and every one of you guys and gals for everything to this point. As long as you keep reading, I'll keep writing my stories and telling my tales. So far this summer is looking to be pretty great and I can't wait to bring you along.  Enjoy the day(don't forget to call your mom!) and as always, keep it dirty…
by