by
I so detest winter. I can't get warm enough. My baths and showers are never hot enough. My skin is always dry. I envy my friends who live where it never gets cold. One day we will move back west. A girlfriend of mine who lives in Oregon came to visit this week. She has her medical card, yo. She wants us to come visit. She's near Medford.
I am paying for the few outdoor rides I did last week. Been sick as a dog for 3 days, coughing, puking, and in addition to that, I have a tooth that needs pulled. It's been a sucky ass weekend and I haven't pedaled a bike since Thursday. My head is about to explode. Some painkillers and a shot of whiskey would feel real good right about now, but that's not an option. I just have to sit here and take it.
I just found this picture in some old files. I think it's from 1898.
Addict-Turned-Ironman Swims, Bikes, Runs From Past:
The first time Shane Niemeyer thought about Ironman triathlons, he had just tried to hang himself. It was 2003 and he was a 27-year-old homeless heroin addict in an Idaho jail, awaiting sentencing for drug possession and burglary…..Since his March 2004 release from a prison drug program, he's done eight Ironman distance races, covering a combined 140.6 miles in each. He placed 19th at a 2009 Ironman race in Wisconsin, out of nearly 2,400 competitors. On Oct. 8, Niemeyer finished his first Ironman World Championship race in Kona, Hawaii.
Sounds a tad familiar (except the Kona part, of course!). Especially this part:
Other athletes he works out with know something of his past, though not everything.

"I don't think they understand the severity," he said. "They have pieces, but they don't understand I've been in jail 25 times. It's hard to give somebody the whole story."
Thanks to the reader that sent that article in.
** If that link above doesn't work for you, copy and paste this:
http://www.nytimes.com/aponline/2010/12/31/us/AP-US-Troubled-Triathlete.html?_r=2&hp.
And I know this has zero to do with bikes but fuck it.
-There's a guy I know back in town, trying to get sober. He's fucking dying. Coming off the amount of alcohol he drinks could kill him if not done in a detox facility. As I sat here and read all your comments about beer this weekend, I thought about this guy, wondering if he'll make it to detox.
-A memorial was held yesterday for a girl that OD'ed on dope a few weeks ago. She was the girlf of a guy I know, and she left behind a small boy. Shit is real. RIP Jen.
D-motion rollers. Fabricated inside Dominic's head.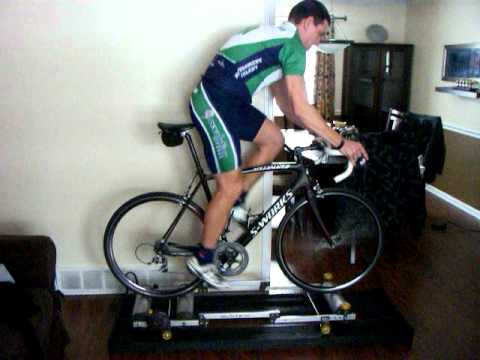 -A local junior, Drew Dillman of Red Zone Cycling, is chosen to go to CX Worlds. Click here to send a donation to help get Drew to Germany!
This is for those of you bored at work.
http://www.jensvoigtfacts.com/ Refresh the page and get a new "fun fact". Are they true? I have no clue.
That's all I got. Have a great week.
I LIED! UPDATED: LOOK WHAT JUST CAME ON MY PORCH! Thanks Gnome and Benson!!
Elastica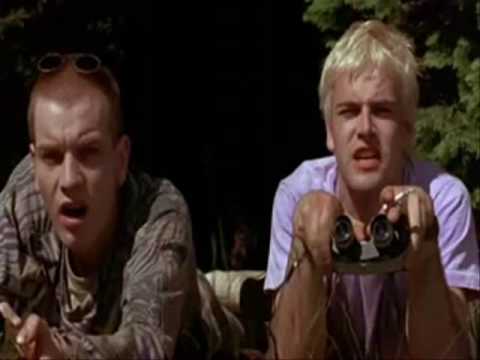 by