by
But for me, this gets me motovated to delight in the suffering and put the dancing shoes on to shred some trail.
I came across this a few weeks ago and just keep watching it- blows my mind every time I watch it.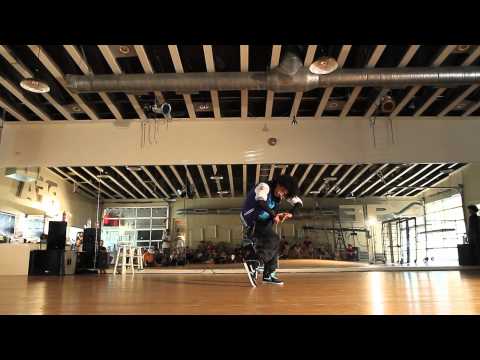 Today I was on facefuck and my buddy Joe posted this video, again mind blowing.
That's it. I am gonna go ride now. I recommend you go ride too…
by