by
My dog died Monday. I've had a shitty fucking week. Mornings hit me like a ton of bricks, I am missing her so much, especially on our walks. A Sinead O'Connor song on the radio made me burst out in tears this morning. Fucking SUCKS, losing a dog. Emotional heartache turns me into the biggest bitch, cuz I can't get fucked up, I lash out.
This is what Dominic does while I race.
I can't stop coughing from last Sunday's CX race. I threw up after the race, coughing so hard. I came in 4th, missing the fucking podium, by one place, for the THIRD time this season. My inhaler doesn't work for shit either. I sound like a crackhead after every race and can't hold a conversation in between coughing fits. It's awful, and somewhat embarrassing. My PCP wants me to have some kind of breathing function test. This weekend's Gun Club CX is sure to have that same effect on me. Oh well. You only live once, fuck it.
Die Young. Stay Pretty.
Live Fast. Cuz It Won't Last.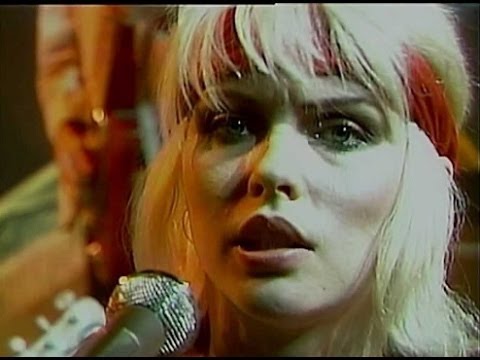 by