by
Poundage is seeping on. It's October and I eat whatever I want. My shorts don't fit the way they did in July. Fuck. Welcome to the 40+ club. Metabolism slows and it doesn't take much to tip the scale. Or it could be that I no longer train my ass off everyday like an insane triathlete. Racing CX just about every weekend isn't doing a damn thing, just sayin'.
Speaking of CX….
U.S. Gran Prix of Cyclocross Derby Cup! This weekend! Equal pay for women. Joan Hanscom runs the show. I wanted to work for her as soon as I found out she ran the USGP series. Imagine that, a female bike race promoter just an hour and a half away. I know I can learn a lot from Joan, so I told her I'd work both days. I am going to be running results on my bike, doesn't that sound like a fun job? And racing Sunday too, ready to tackle the green monster. You can get live coverage info here.
Last weekend was the first round of the World Cup in Aigle, Switzerland. Check out the video, at least the first half to 1:23, the women. This looks like the funnest CX course ever, with a ride on a BMX pump track (:59)! Katie fucking whooped ass.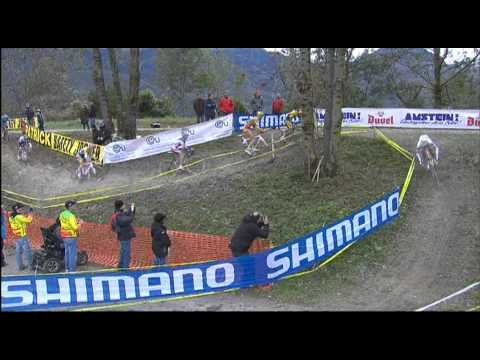 Those are the perfect CX race conditions too. I'd give anything to have shitty weather right now. Just a couple of good hard rains and we should be set.
I gotta give a shout out to the new Ohio Sandbagger Blog. This guy, who is totally anonymous, calls it like he see's it. I love him! I always joke around here, if you podium, it's time to cat up bitches. I think it's hilarious, but all the real serious doucher's just hate the guy. If you race in the OH/IN/KY region, and you podium in the same category year after year, you might just get called out by the Ohio Sand Bag Blogger!

** UPDATED – Ari-Up of the Slits died today.
Ari Up, frontwoman for pioneering British punk band the Slits, died Wednesday, according to Sex Pistols' John Lydon (aka Johnny Rotten), who wrote of the news on his website. The singer, born Arianna Forster, had long battled a "serious illness," according to Lydon. She was 48.
Here is some real music for ya. I don't know what-the-fuck kind of shit music some of these guys post on here. This isn't shit music. If you can't appreciate Sonic Youth, there must be something wrong with you.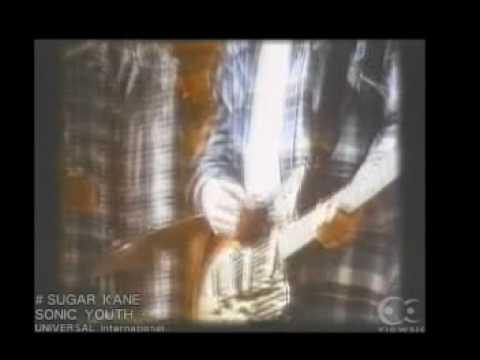 by