by
So my cough got worse Friday and Saturday and I had to bag the race yesterday. Goddamn I hate that feeling. A total a complete bummer. I walked around all day yesterday with my head hung low.
I have another road race to look forward to this weekend though so I am staying off the bike and trying to recover.
In the meantime….Dominic found this and is bummed he missed out on this event. He broke out the Hoffman and has it taken all apart so he can paint the frame. He wants to flatland again.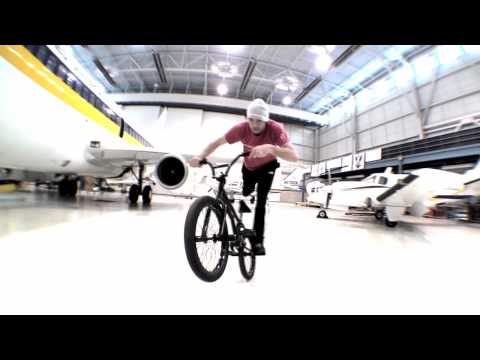 Speaking of plates….our LBS gave us a new plate cover. I like it.
That's all I got.
by