The holiday season is a great time of year because there's not much else to do other than drink booze, ride bikes, and watch funny videos, some of which I've compiled below. Enjoy.
These guys put a bunch of lights on their body and ride bikes down a hill.
Santa gets radical.
Hangdogging it while they light up a roof.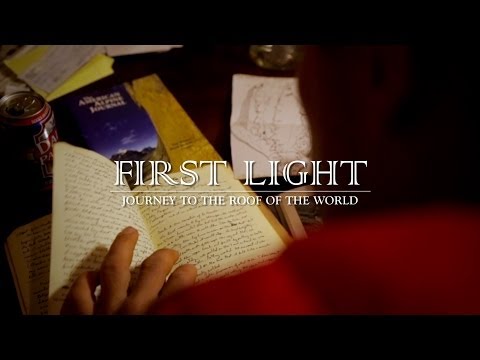 Mongoose gets their festive on.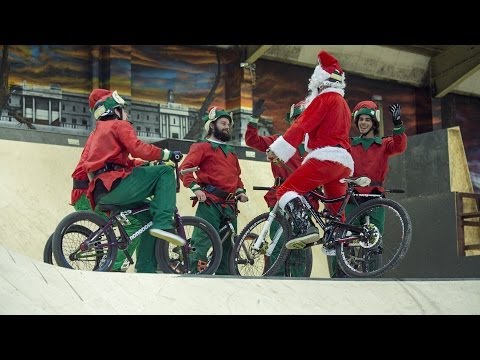 Chatroulette Santa is better than regular Santa. 
Because no Christmas is complete without boobs.
DMX gets his carol on, full stop.
So there ya have it. If you've seen others, post 'em in the comments. Happy freakin' holidays.
by