Bike packing is all the rage these days. Don't think so? Check out the sweetness of Dirty's Mexillent Adventure. Or the condensed version below: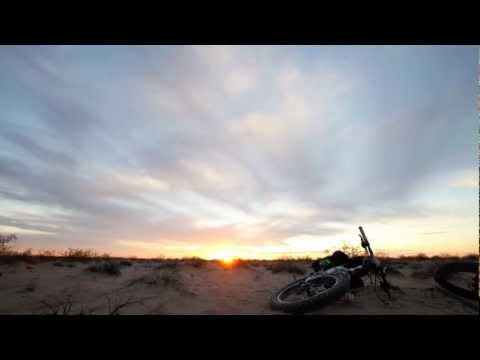 Or any of the stuff at The Diary of Scott Morris. Looks fun doesn't it?
Well, the Whiskey Off-Road is happening in a little over a week and they have a pretty awesome new category for those of us who don't exactly race for first…ahem!!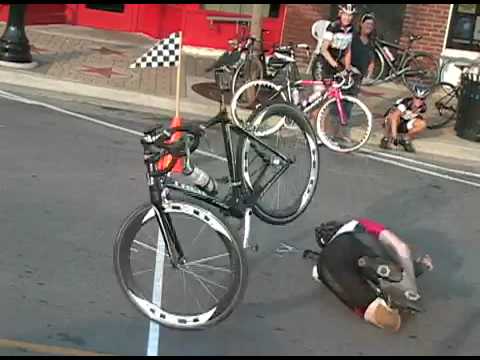 Yea, fuck that. It's the Blackburn Bikepacker Off-Road Series Category and we want you to join us for the fun. Here's what you do:
• Enter the 25 mile Whiskey Off-Road event at www.epicrides.com
• Announce your participation on the Blackburn Bikepacker Off-Road Series Category page
• Pack at least 20lbs* of consumables to give away at an additional feed zone on course (uhhh beer?)
• Weigh in at the Blackburn Design booth on Friday, April 26th in the Expo from 11a – 6p
• Race the race or ride the ride on Saturday, April 27th. When you reach the Blacburn Feed Zone, a judge will start a clock. You'll have 30 minutes to giveaway your wares (bacon, fudge, uhhh beer?)
• After 30 minutes, pack any leftovers or gear and finish the event.
• Game changing category time bonuses will be given to heaviest load AND the most creative and out (uhhh beer?)
• Win an epic prize package from Blackburn Design!
Take 'er easy this year and have some fun, and win some pretty sweet gear while you're at it. Sounds like a pretty good gig. I'm in.
by