This past week Dirty Biker has been in Spokane kicking it at Cave Mountain. The whole reason he came out to my territory was to ride, get dirty and see something other then the desert. Well, for him it was a pretty good week to show up considering we've been getting dumped on with rain on and off this past week. Most of the trails by the Spokane river right now are lush overgrown with vegetation and a bit of standing water on the them- that's new shit for dirty to check out, he might come back cleaner then when he arrived. I've bragged to him a few times saying how rad the local trail systems are and so far I've heard him say its pretty amazing. But I don't know how fond he is of Cave's go up hill program when there is a choice to descend (I just like going in straight lines, thats all). Force feeding him trails where I have every rock memorized, where the best lines are, and knowing how pace  myself for the climbs ahead. I think Dirty is getting tired of the home court advantage- the unknown for how long climbs can be or in Dirty's case, how many short steep climbs he's gonna have to interval in a 3 hour period of time can get to the legs (he did just fine for being a rookie in Spocompton). After running him 12 miles of trail and not really stopping Dirty had to say something. He wanted the race to stop and take in some of the scenery. So we decided to get the photo generator out of the pack to take some visuals to bring back to my lovely hard drive. This guy Travis, the UPS driver I am always telling Dirty about was able to come along with us for a couple of the rides- Travdawg was asking me yesterday how the photos turned out and I replied back by saying, "email my hard drive and ask him". Well, Travis here they are…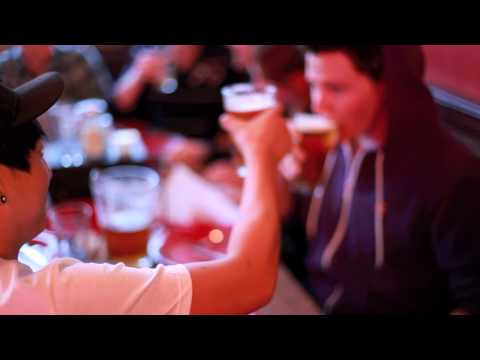 We are headed to Montana today, there should be more to come.
Happy fucking Friday.
by