by
So, I took a short break from the site. It was a much needed hiatus. I had some soul searching to do, some apologies to make, and some friendships to repair. It's been a nice break from the chaotic clusterfuck of a mind blowing roller-coaster the comment section can be. But I missed it. I dreamt daily of my DC buddies,  BJ, Dirty, Lar, Gnomer, often texting Gnome the details of my dreams as soon as I awoke. The dreams continue, some good, some bad, and some downright weird. Last night I dreamt I showed up for the Ironman start with a canoe. What the fuck.
In other news…bike related shit. I've been riding my beautiful Voodoo. She's finally dirrrrty. The trails are drying up, finally, and it's just a short 45 minute jaunt out of town to ride at Versailles. The bike is just…sweet. I love it. Especially now that we've cut the bars down, flipped the stem, and made it much more my own fit. It will be months before the bike fits me perfectly, so we'll wait a while before we cut the fork.
In other not-so-related bike news…I lost my job. My unemployment was approved so that was a relief. I have all my days and nights and weekends to just ride bikes, go to dinner, and chill with good friends. I don't think I have eaten dinner out this much in 5 years.
That's Low Brow on the left. She keeps me busy when I am freaking out about what to do with the hours and the days. We lift weights, ride bikes, and eat a lot. I even clean her apartment while she is at work. She's fucking good people.
I've shown up to a couple of LBS rides that were supposed to be "chill, and easy" but ended up being complete and total hammer fests that had me back to coughing like I just banged a 7 gram rock. It's nice to know I can hang with some of the faster girls this year and even the guys hanging on were bitching about how fast we were going. I no longer use a computer on my bike so I just look at my heartrate, and mine was in the 180's for long periods of time. Working the paceline, taking a pull when it was my turn, it all felt really fucking good.
I also raced my bike for the first time this year, weekend before last. Race report is on my blog, along with the stupid elevation profile of the legendary hill called Schababerle. I never, in my life, have seen so many people get off their bike on a hill in a fucking bike race. Triathlons, maybe, but bike races? Never.
In more exciting news, I was asked to be a guest blogger for Bill Strickland last week, on bicycling.com. That post can be read here, it's a quick and easy read and was fun to write. You should check it out.
That's all I got for now.
Here's a great video, I've been listening to this band a lot.
Black Rebel Motorcycle Club – Love Burns.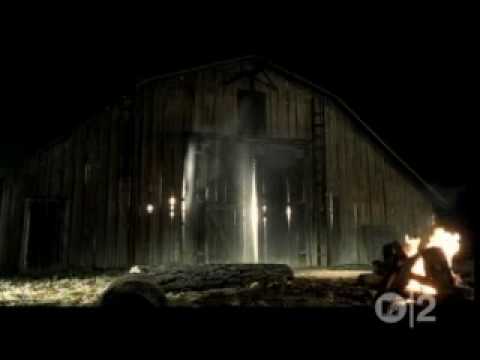 by