We rode fixed today. Dominic practiced with me riding super close. He tapped me, slapped my ass, nudged me a bit, and I had to hold my line and not fuck up or get squirmy. I felt ok. I just don't know how I am going to manage with a bunch of Cat 4 women this weekend.
The course is extremely tough. I managed to make it uphill the entire way with headwinds to boot. You may even get some gusting sidewinds just to keep you on your toes….. Right now, I am 98+% sure we will be using the smoother back up route as opposed to the original route with the 1-mile stretch of mudswamps and rim eating potholes.
That's part of the email I got from Dave, the RD, regarding Germantown, the road race I am doing Sunday. It's my first. I am scared. I am really scared.
Lame lame lame, I know.
Not related to cycling at all…..
….. but I hate men who cheat. Real men do not cheat. I mean, come on. It's not that I'm bitter because I caught a boyfriend cheating. My fucking Dad cheated on my Mom and fucked her up for life. If you don't love your wife anymore, get a divorce. I was really disappointed in Jesse James. I liked him. Tiger can get fucked too. Blah blah blah. Fucking cocksuckers.
Detatchable Penis – some of you need one.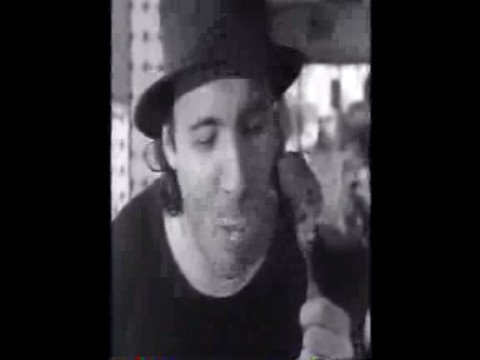 by