I'm dancing in an empty parking lot.  Current status:  Bikes: 3, cars: 0.
I am in love with this video.  I've watched it 6 times now.   I just don't think I can get sick of this song.  The video follows the whole process of production.
Congo Natty's resemblance to Selasie I is not  too hidden.  This man is a king.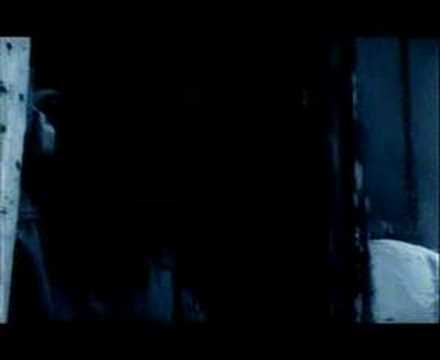 Damn that's good shit…
And when I'm done watching that, I'm jumping around the room to this one, which isn't far off from damn good: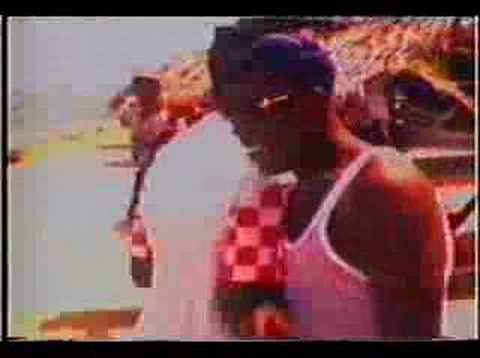 A tribute to the victory that is a FORD now gone:
by