This whole deal with ESPN and laughter over racers getting hit, has really brought a little dark cloud over the past two days for me. The DC family did an amazing job of raising awareness of the issue and we will still keep moving forward. The unity and support that everybody has shown is absolutely amazing. High 5's to everybody. We fight the good fight.
I thought we could use a couple reminders that it is actually really easy to avoid all the hassles of cars and the various other idiots. All you need to do is go mountain biking!
I'm diggin' his video of Brandon Semenuk today (minus the SRAM commercial). The kid has style for miles.
you can check him out here: winning the Redbull rampage.
I would say that the Mega Avalance Alp d'Huez looks like a pretty awesome car-free time as well. I have even heard rumors of beautiful women handing out mixed drinks at the top.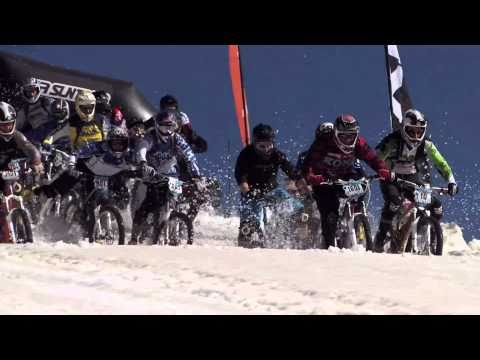 the video from this year is up over at pinkbike.com.
When you go mountain biking there are no cars, no cops, no jock sports casters, and no nonsense. All the more reason to keep it dirty…
by