by
We've talked about Coaster Culture before. Like the time in 2014 when Rob decided to ride only one bike, the Transition Klunker for one year. Spending less than a grand on the whole deal, the goal was to show it's possible to have as kick ass a time on a simple bike as on a complex bike. Here's Rob klunkin' in the Coaster Culture Proving Grounds, also known as his backyard.
Fast forward a couple years and Rob's still klunkin' and it's safe to say this party hasn't hit the skids. In fact, this party is pretty damn good and the crew from Coaster Culture have some stories to tell from their recent gathering at the Whiskey Off-Road.
SQUAD
Rob "Gun Show" Bauer
Michelle "Queen of Klunk" Bauer
Carl Mother Fucking Hulick
Tony "Mustache Ride" Johnson
Tucker "Chicken Legs" Hopkins
After having the pleasure of spending time with this crew, I asked 'em to take a minute to write down some thoughts from the weekend because hell, there's a whole lot we can learn from people who don't take life too seriously, are good at what they do and don't gotta talk about it, and find happiness in simplicity. These cats are humble badasses; enjoy the scribble.
Rob
Michelle
Carl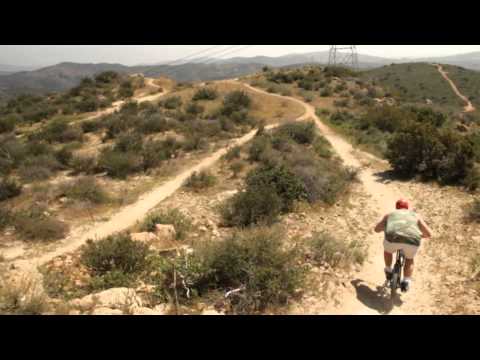 Tony
Tucker
No klunker left behind – Coaster Culture didn't roll through the finish line first but they still won the Whiskey.
…and that's how it's done.
Up Next: Grand Junction Off-Road (May 20 – 22)
Klunkin's alive and well on Colorado's Western Slope, largely due to @desertmonkey99
Related:
#dontbesucharoadie
by