by
Cjell and I have been hanging out here in Nepal for about two months now. In that time we have taken some amazing trips to the mountains and thoroughly explored the trails surrounding Kathmandu. We have also been doing a little work with an organization called Portal Bikes. They are a group of fellow bike geeks trying to make the world a little better place through the bicycle. They make an affordable cargo bike with a large carrying capacity available to the people of Nepal. These bikes are changing the game for local entrepreneurs and it is absolutely amazing to see.
Unfortunately, the blockade at the border with India means that no raw materials coming into Nepal for them to build bikes with. It also means that there is no fuel and the price of food is rising every day. So they decided to put their bikes to work and ride around town spreading a little Christmas cheer. They made a little video and asked if we could share it with y'all.
There isn't enough great things to say about this group of bike advocates and this won't be the last time you will hear about them here on DC.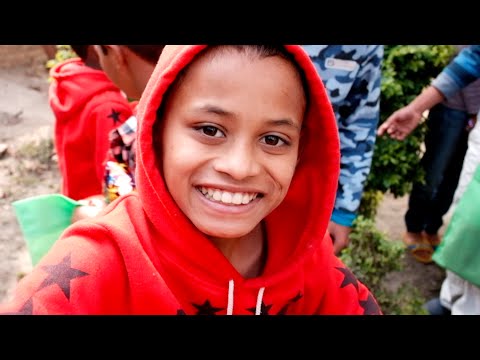 Give them a look over on Facebook, Instagram, and their YouTube Channel to meet their entrepreneurs and see a small glimpse of life here in Nepal.
by