by
Quinze, fünfzehn, quindecim, vijftien, quince, or fifteen. It doesn't matter how you say it, DC has been around a long time.
On September 22, 2000 Big Jonny set off on a random mission to bring Bikes Boobs and Beer to the seedy underbelly of the cycling world. A decade and a half later, we are still here and still making waves. The more things change, the more they stay the same. Most of the original crew has moved on and there are a lot of new faces, and there is a little more gray in our beards these days. But we are still the same jokers in love with bikes and having a good time.
Cruise through the archives and you will find great stories and the characters of DC past and we like think that we still deliver the goods today. (when we actually take the time to write stuff)
So I just want to say Happy Birthday, DC. And thanks to all of you who have been along for the ride
Cheers to 15 more years!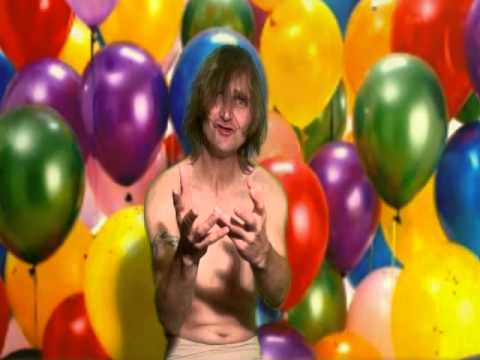 by