by
I'm getting plugged back in after 8 weeks on the road and I'm stumbling across all kinds of great web fodder. Here are some of the highlights.
Check out Joey's latest project… He is a like minded bad idea maker, who also just happens to be really good with a camera. This is a super bad idea:
Paul, from Paul components has been making these videos of all his bikes that he uses to test his machined metal bits…and I think they are hilarious. You also get to see some really nice bikes. The rest of the videos you can find HERE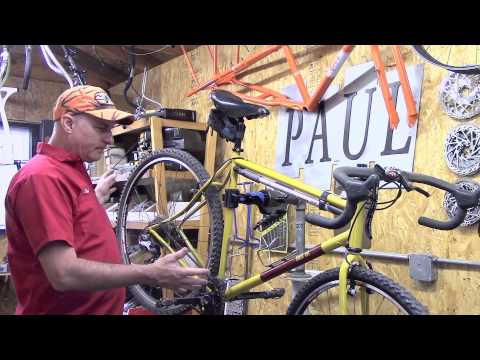 The duders from Transition Bikes do it right in the Italian Alps
If you haven't seen the short film Down to Nothing yet, take 25 minutes out of your day and do it. There is still a lot of adventure and exploration left in the world.
That's it for now… I have a few more days to catch up before Interbike and then off to SingleSpeed Worlds in Japan!
by