by
Raw I'm gonna give it to you, with no trivia.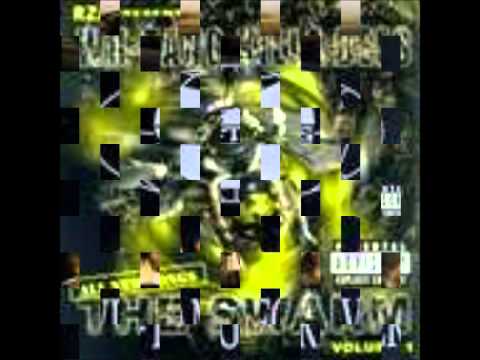 Raw like cocaine straight from Bolivia
No time lapse. No music. No slow motion.
No scenes of driving to the trail or putting gloves on.
Just raw mountain biking.
In a time when everything is over produced and cheesy in the bicycle industry, this shit made my day.
If you need more raw doggin'… VitalMTB does a bunch of raw footage videos on the regular. Get some.
by