by
Here it is, the best bike in the world.
Inspired by some nice people up in Washington and manufactured by some nice people in Taiwan, this steel frame pedal machine is sold at an affordable price and is a butt-load of smiles. It goes up, it goes down, it goes right and it goes left. When you crash it, it doesn't break. It might dent and scratch, but fuck it, it's steel.
When the tires are fresh, she grabs real good and makes it feel like you're pretty sweet, even if you might not be. It can pop a wheelie, but not for long. Maybe it's just a lack of skill, yeah it's definitely a lack of skill. No flaw to the bike, obvs.
The cranks are stock, they creak a bit most of the time, lots, but at 7.08661 inches long, they can put the power to the pedal, as long as you don't put the pedal to the rocks. The brakes use cables, they are mechanical and easy to work on. The cables pull the pads against the rotors and make the bike stop. They aren't the most fancy ones out there, but they do the trick. The wheels are nice, a bit out of true. Someone told me one time if your wheels spin perfect your trails are too easy. Or it could be that you just totally suck at riding and bash hella rock. But whatever, bikes shouldn't be pampered, chefs should. Bikes are a punching bag.
The Unit rides on sand, mud, rocks, and concrete. One gear makes you work for it, but for the most part you can take it anywhere; climbs, downs, technically difficult off-road riding tracks, the local pump trails, your girlfriend's parent's place, you name it. The bike is like a dog, throw a treat in front of it and it goes. It's fun to not have a choice. Buck up or buy a moped. Everything about this bike is simple, and sometimes simple is pretty damn good. You don't have to spend lots of money to have fun, unless it's on women. Look, do you want a plastic woman or a…nevermind.
The Best Bike In The World is the bike you ride, the bike that makes you happy, the bike that turns a crap day into a less-crap day. So take a sip and go for a rip.
Roll what you rock, and always rock what you roll.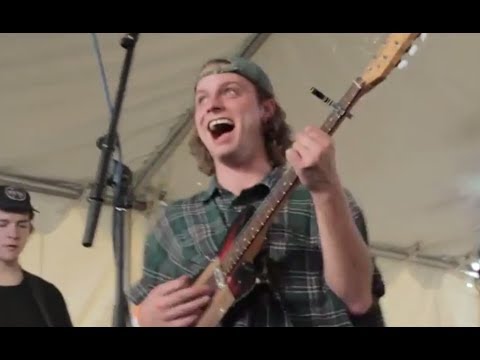 **Full disclosure: The cranks totally suck, and that fork too. Love the bike other than that, no dropper seatpost required.
by