by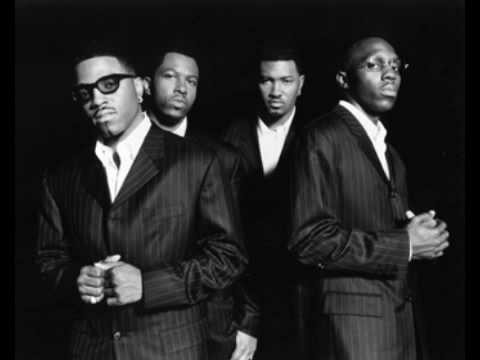 No diggity. No doubt.
Hey. Yo. Hey yo hey yo heyo.
All of a sudden I look up and it's Sea Otter time. What?!? That's when 2016 officially starts for the US bike scene, don't you know. So, all a y'all shop rats can witness your inventory get devalued as "early release" Xs and Ys from tomorrow start the cycle of wanting the newer new all over again. You're welcome.
My good, good homie Carmel Bob has hosted the Sleaze Otter for multiple years past, but has become bitter and disillusioned with the stripe shirted, gelly haired, tightly v-necked wonks that populate this bike industry and how they don't ride bikes they just market them. Word. So sadly, he's not up to the same level of hi-jinkery in this ya time.
But. There are a bunch of folks who profess the love for bicycles in town for the circus, so. What to do? If you are reading this you are invited to ride around Monterey CA and sample some easily accessed trails and some sleazy abcessed dive bars. Yes there are some. No, you won't get stabbed, because we are skipping The Dunes…
SATURDAY NIGHT MEET AT MONTEREY'S MAIN/TOURIST WHARF AT 8PM. Bring a bike, some REspeck, a helmet, the jokes, some dollars, and a light/blinkie (cuz the cops round here ain't got shit else to do but hassle you, and that's the truth.) 1st beer's on DC, and loaner lights are in the works from Light&Motion. Come get some.
Who's in? I get to be Dylan.
by