by
If rad videos are like Easter eggs, I just found a whole bunch of 'em. Here is a little collection of internet gems I stumbled upon this week.
Full speed shredding.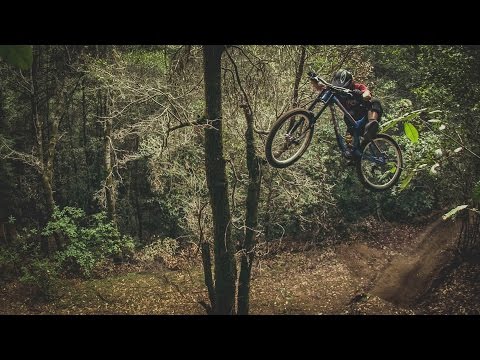 Not bikes but still a great story of mountain obsession
Have you seen Slaying the Badger yet? Well here it is:
I guess 223 km/hr is pretty quick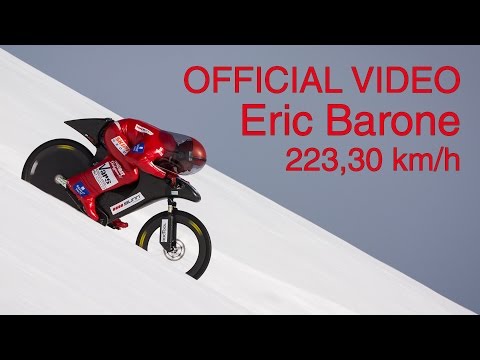 A quick tutorial for urban bike riding.
by