by
This is The Life?
___an and meself agree to meet for a bike ride. We both know the start time is what it is; meaning there will be none texts received 6 minutes after the agreed upon time wavering in any way as to: what ifs, alternatives predicated on last minute offers of something better, sore pinochas, or rear rife probrems.
http://www.nikefreerunshoesplus.com nike free mary jane
We've agreed upon a thing and that's the end of it. We meet, we have a beer(s) and we drink a whiskey. Drink a whiskey, have a beer. We have met at my garage/staging area, so of course I poke around trying to find this and that. Nobody's perfect. I find all the things and we gear ourselves up. We have agreed to ride out in the dark to perform trail maintenance and get a wee bit loaded at the same time in the woods. We do this.
It's a living.
Our route involves the least pavement and the most dirt available. This is for several reasons. Primarily, it's just funner. But no small aspect is avoiding interactions with autos and the POlice. Seems like those interactions always end up with me on the receiving end, you know what I'm saying. We are carrying tools and beers. At the top of ________ Road, I stop and extract a bottle of Jim Beam (I know, but it is cheap and cheap is what I look for when looking for a woodsy bottle) from a "random"* spot. It helps…
http://www.nikefreerunshoesplus.com ebay nike free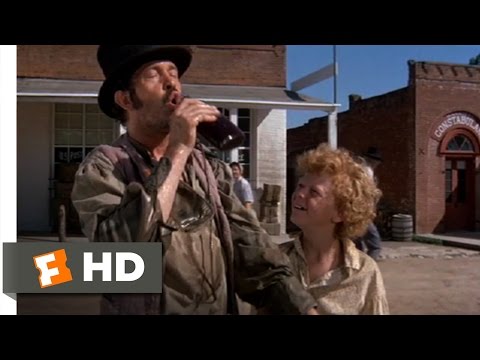 (that is relevant)
We stop at the Good Spots and stand around in the dark. You can hear stuff. For example, you know that hooty noise featured in stuff you watch on the TV? It's not just a sound effect. You can go out in the woods and really hear that.  All the trafficky sounds are far away when you're styling, profiling on a layer of oak leaves and pine duff whilst gazing up thru the branches. Hushed forest, sometimes the wind, whatever the hell that is moving around, etc. If you feel something pinchy, it's prolly a tick and you'll want to kill that motherfucking parasite as soon as you can. Also- look out for the poison oak.
http://www.newbalanceshoesinc.com new balance 540
We lounge in the dirt, beer in hand, and we philosophize. I reckon y'all do the same. We talk and talk about the stupid shit at work and how if we were in charge it'd be so much different/better, and how so and so did this awesome/hilarious thing or committed that outrageously rude gaff, and how it is in cycling/life. Seems like a lot (a lot) of folks are just looking for an opportunity to Be Right so they can climb up on top of somebody and crow about the shiny bits on their fancy bike or about which side is the realest (Mausberg!), but my name is Dick for a reason and I'm a Libra so I can see both sides of a issue…and the Truth is: if it ain't fun, it's worthless.
Shut the fuck up, and have a Good Time. Full stop.
But still, Good Spots. Stop at one, ride to the next- that's how to do it. ___an is on an unfortunately branded single speed cross bike, cuz that's what he's got. I am on a Surly Krampus, cuz it's real forgiving of drunk line choices, it's got a generator light (battery powered lights are for suckers), and it's what I got. We, each of us, have a fine time. If our bikes were X or Y or Z, we could still say that. It ain't what you ride, it's that you ride.
I ride that same route a couple days later. The flow stopping tangle…if you didn't know it had been there, you could easily breeze on thru, none the wiser. That is success.
http://www.newbalanceshoesinc.com new balance womens
This is The Life. It is available to any of us in some form or another.
*unwanted advice: when hiding your hooch, never choose a spot where someone is liable to stop- for the view, (nor especially where someone is likely) to pee, etc. You should  have some criteria of your own that determines your stash so you don't forget where it is, but no one else would look twice.
by