by
There are rotational changes being made all around you. In every bike's period of operativity, there will be the different configurations. These are just natural facts. Fighting, resistance, "ostritching"- these are flimsy blinds blown away by the Real…
Hey! I swapped out my handlebars.
As things of this sort will do, this old switcheroo sent a cascade of subsequently required changes through my pile(s) of bike parts. The shift housings weren't long enough, so I swapped in short sections and in-line barrel adjustors with the new cables. And, the brake lines (hydro) were also not long enough, so I put back on the cable activated BB7s (wow. They are squealy! I forgot how squealy. Like, kind of a bummer squealy. BUT. They do work, and they were to hand) And the porteur styled big-assed front rack came off to go on another bike, so the little front rack found a home here.
http://www.airmaxfreedom.com nike air griffey max
By default, that bike got a tune up. There are further changes in store, for sure. And that's just how it goes in the life of a bike geek.
With any "new" bike comes the feverish need to get on and ride it real quick. I rode that bike over to the seedy grocery, which I habituate on account of I feel more at home in the harsh yet dingy lighting there rather than the fancy joint a couple blocks away. Nobody blinks as I stroll through the aisles with my bicycle. There, I bought their cheapest 12er and lashed it to the front rack. It was to serve as a fender of sorts. I had one toe strap, and one Surly junk strap (by far their smartest piece of gear), and it took the 2 in combination to fully tie down my fender.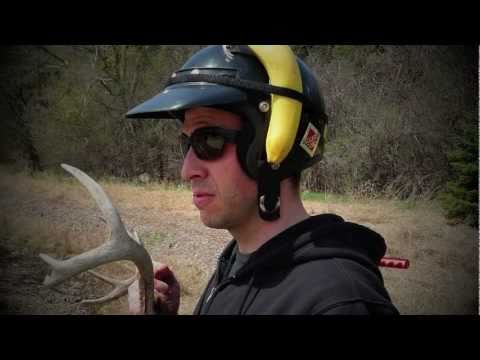 That arrangement suited me just fine for approximately 42 minutes. I began to notice an increasing rattle which I assumed was the hoopty strap job working loose. It was actually the bottom/side of the fender getting so water-logged that it was beginning to give way, allowing movement of the easter eggs. Hence the rattle.
Guess how I figured that out. Now ask me why I'm partial to canned beers. Now fuck off.
None of the preciouses was damaged, so I didn't have to shotgun any of them, though it would not have been too troubling if one(s) had. I quickly stowed these loose cans on and about my person, flipped the fender over so the wet/soggy side was the top, re-lashed it and continued my ride.
So dialed.
My ride was one of kindness and generosity for all persons. I was not riding for the paltry "training" reasons the typical racerist uses to justify their time aboard a bicycle. I was not riding for "fun" like a common clown. I was not riding "for a cause" and annoying the shit out of my associates and co-workers by shaking them down for donations. I was not riding to promote the latest iteration of product X,Y, nor Z.
This jacket stowage is either sheer laziness or pure genius. You pick.
I rode for the people. For the people, I stashed beers in the woods in 2 very separate locations.
Easter eggs for all my friends! Ask somebody.
by