by
A whole bunch of great stuff that I saw on the internets this week. Enjoy.
______________________________
The offices of State Bike Company are just a few miles from my house and I see the guys on the trails and around town quite a bit. They are dropping a new line of off-road bikes, after being in the fixed gear game for a while, and they asked me to be a part of the launch video. We shredded some sand dunes near Yuma, AZ and went over to the Salton Sea to have some cocktails at the infamous Ski Inn bar. The stoke is high with this crew. It was a damn good time
http://www.airmaxfreedom.com kids air max 95

I first stumbled upon Sebastian Doerk's videos while doing research for my trip to Iceland. he made a badass video about Iceland and just released this one about Jamaica.
It is way different from the usual Graphically made videos. This one has been floating around the interwebs for a few weeks but it is pleasant enough to watch a few more times.
If you don't know who Geoff Rowley is, then this video probably won't be as cool  to you as it is to me. You could watch this and this, or just know he is a gnarly skateboarder who also likes to go bike touring when he needs to chill.
What can I say? I like skateboarding and this is fantastic. Sorry, not sorry. 
History class is now in session. The great whiskey speech.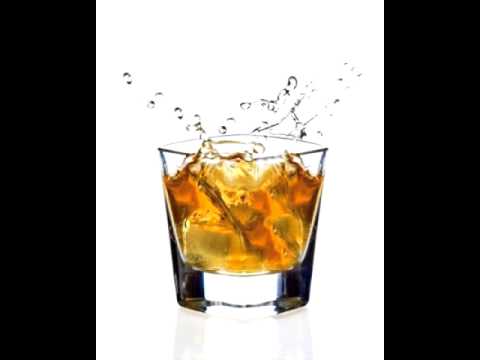 by