by
A fine collection of random video shit I have stumbled upon recently. Thanks to all of you who send me stuff through the Contact Page. Keep it coming, y'all are a funny bunch.
I have no issues with this bike whatsoever, but this is still pretty damn funny.
Although that bike is pretty schweet, I prefer this kind of Nomad.
A race from London to Istanbul? Awesome.
This guy adapts bicycle wheel to fit a car. Now ya know.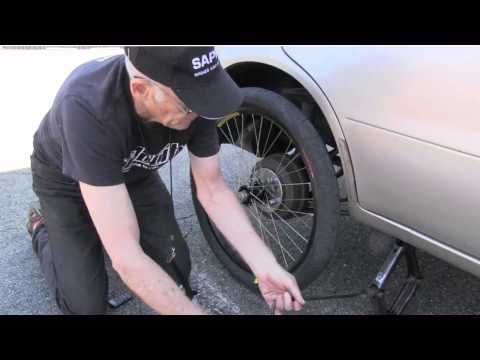 BMX progression is just getting more insane. A bit long for my taste, but if you watch anything, check out the last banger trick. Unreal.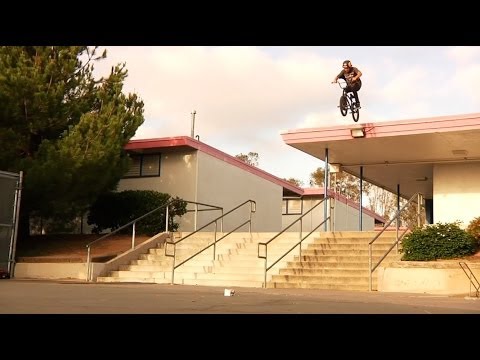 John Joseph from the Cro-Mags teaches you how to juice. "Diets are for jerk-offs".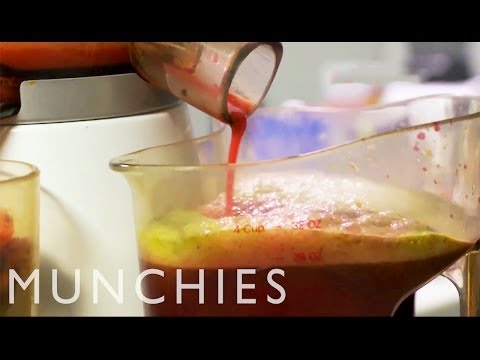 This almost makes me want to run. Almost. Sure does look like it would be a pretty great mountain bike course though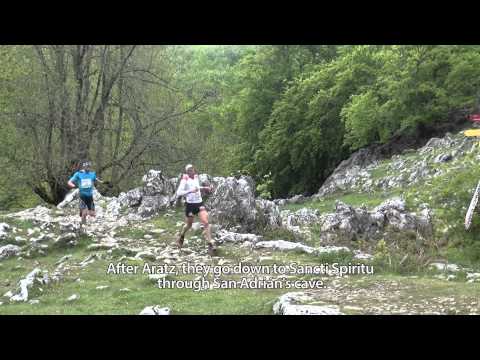 If you like skateboarding (and even if you don't) this shit is rowdy.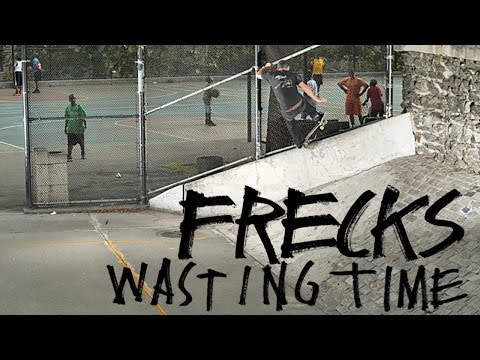 by