by
All of us here at DC have been addicted to this guy's early season race covrage. And for good reason! Creative, snarky, doesn't answer to anyone (kinda like us) and knows his shit. Past videos have even called out the mainstream cycling media for their blatant disregard for women's pro cycling coverage, and that is pretty cool. We love fast women.
Is this the best race coverage on the internets? We think so.
Check out Cosmo's "How The Race Was Won" for this years Gent-Wevelgem.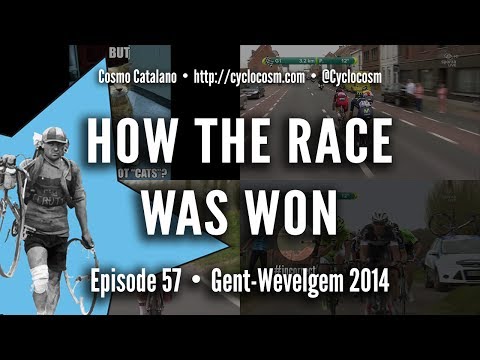 Keep up with all the other stuff he makes that we don't re-post, by following:
cyclocosm.com
by