by
Well, it's the first Monday after a gluttonous and drunk holiday weekend. It sucks. So I put together some videos to help ease the pain a little.
Swiss bearings and roller derby chicks. Two of my favorite things!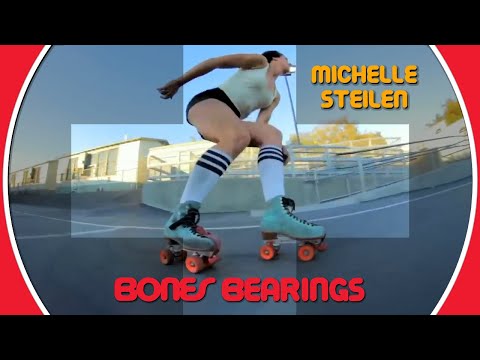 A little edit, with a good vibe, following around Crandall from FBM.
Some old school freestyle fixed gear action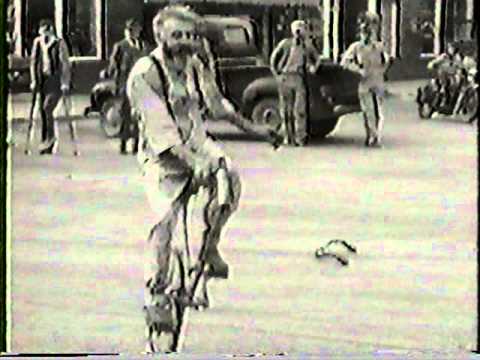 Parkour is so enduro.
I love a good book reading (more info here)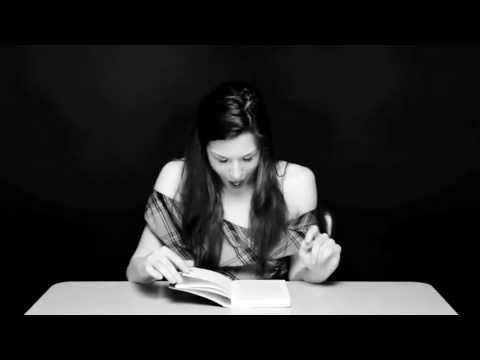 You're welcome.
by