by
It's Tuesday and that means only one thing, POV Day! Actually, I made that up. Tuesdays generally suck, but these videos might make today just a little bit better.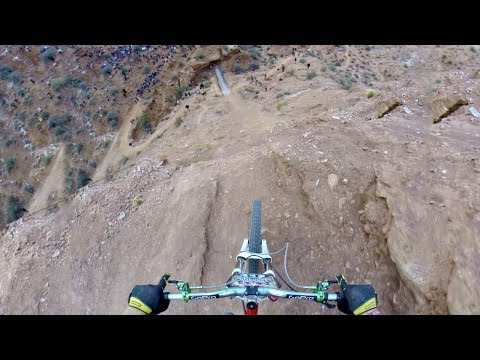 Scandenavian Jesus properly stated, "I'm surprised you can hear his breathing over his giant brass balls clanking together."
Then there's this:
So I don't know about you, but these videos made my day a whole lot better. Cheers to backflips, boobs, and beer!
by