by
Happy Thursday y'all! For most of us laborers here in America it's been a short week, so today is pretty much humpday or something like that. Dirty is in Nepal realizing his dream for the next six weeks, so I'm responsible for finding the goods for you guys and girls while he's gone. Here are some clips that will hopefully get you to Friday a bit faster.
This is how they win out near Sandpoint, Idaho.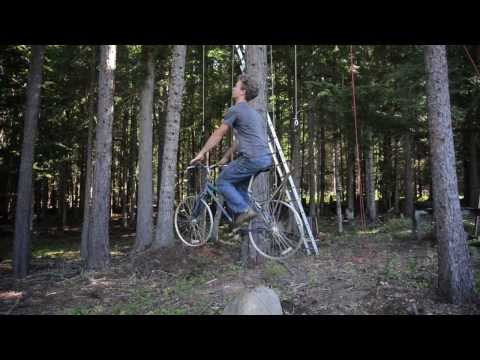 Linda Paluc, 'nuff said..
Gettin' sum rollin' on them nines: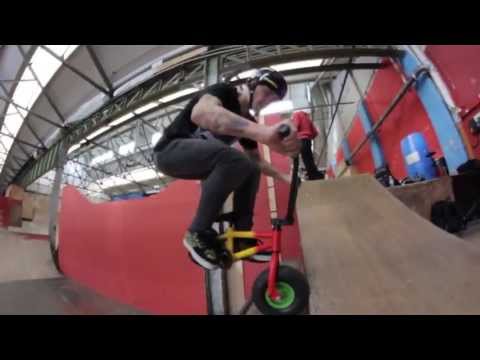 Chamois panties? Uhhhh fuck yeah! Give them your money here:
And a feel good story for the week. It's not a video, but a couple pictures. Two weeks ago, some homies up in Flagstaff emailed us and said this bike was stolen:
We posted it on the blue page and told y'all to keep your eyes peeled. Not sure if that had any effect or not, but we got another email earlier this week saying someone saw a guy riding it around Sunnycide and "acquired" it from the young fella. Not sure quite what that means, but it goes without saying, Terrance is stoked.
Cheers!
by