by
It's that time again. When all of my internetting finally pays off. It's video dump time.
First up, let's talk about how much Cupcake hates trees:
Then there is a little highlight video from our friends at 29nSngl. They threw such a kick ass party at SSUSA that I can't wait to drink whiskey and break shit with them again. Go give their facebook page some love. They say some funny shit.
This video right here is a good one. My homeboy Joey rides a mountain bike real fast but also makes some great videos. Grab a glass of bourbon and take 10 minutes out of your day to enjoy this little gem. Road trips and friends. Amen.
This is a bike ad, but it would still be a pretty awesome day
Last but not least. This kid shreds, and gives me hope that the kids are alright: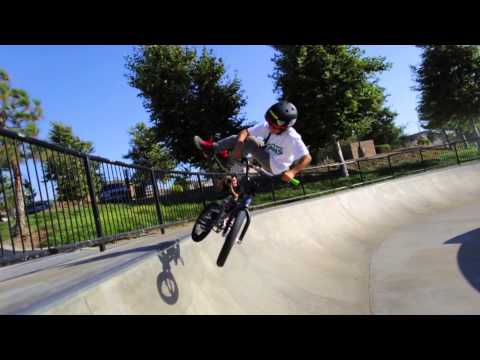 And well fuck it. I have had a couple beers and I think this album is tits:
by