by
Cycling has come a long way in recent years. IMBA has become a highly respected advocacy group and is spreading its model world wide. There are now bike lanes criss crossing all over major cities and motorists even seem to be a little more aware of us. There is a Bike Share program in New York City which as a former resident, is completely mind blowing. More and more race promotors are starting to offer equal payouts for pro women racers. Even the good old boys of the Tour de France are "considering" a women's Tour to run concurrently with the men's.
All of this fills me with pride for a sport that I love so much and have dedicated most of my life to. All of these positives are due in part to the fact that there are now more of us out there. But this power in numbers has led to a few downers. We are in traffic and at trailheads in far greater numbers than we have ever been before. There is more litter on the trails and more bitch lines around obstacles. That stop sign at the end of your street that you have rolled through for  a decade, now gets you a ticket and a trip to traffic school. But all of these negatives are pretty easy to fix, they are just growing pains. I pick up trash, inform other riders about their cheater lines, and now I look for cops before rolling that stop sign.
In my opinion, one of the greatest things to have come out of our recent evolution is the "Bikes May Use Full Lane" sharrows. How cool are those things! We always knew we could take the whole lane of traffic. Now there it is, clear as day, painted on the road. But the more things change, the more they stay the same. Pavement is hard, trees rarely move, tubulars ride better than clinchers, and cops are still dicks. As witnessed in this video: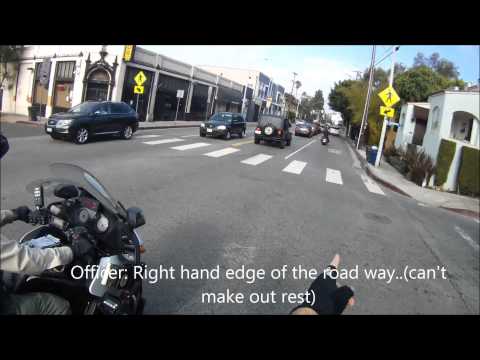 Am I surprised by this? No. But it does bum me out a little bit. How can we expect motorists to know the rules, when even the cops don't? A cop, who himself was on two wheels and fully knows the unique dangers this presents. I am not one for writing letters, but I decided to pen one to the officer in the video
Dear Officer Teufel,

As an avid cyclist I would like to inform you of  the laws that you have been sworn to uphold. I am in no way a lawyer or an expert of the law, but I do have Google and that is pretty good. It is a very handy tool and you are able to access it from the mini computer you have in your pocket we like to call a phone. In fact, I'm not even a resident of your fair state and I still found this in a matter of minutes.

Section 9B.06 Bicycles May Use Full Lane Sign (R4-11)
Option:
01 The Bicycles May Use Full Lane (R4-11) sign (see Figure 9B-2) may be used on roadways where no bicycle
lanes or adjacent shoulders usable by bicyclists are present and where travel lanes are too narrow for bicyclists
and motor vehicles to operate side by side.

You were being a douche and you got caught on video being a douche. Please take this as a lesson learned and try to be less of a douche in the future.That guy was just trying to get someplace just like everyone else on the road. 

There isn't a bag of dicks big enough for you to suck.

Hugs and Kisses,

-Dirty
And that brings us to this: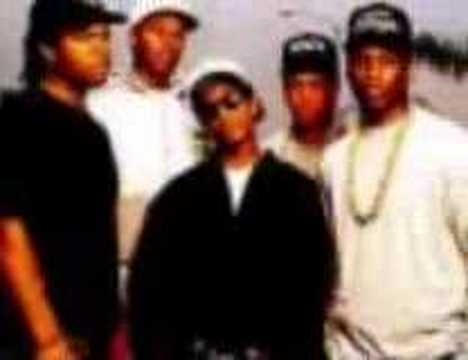 We have come so far, but there is still a long way to go. Let's keep this party moving forward.
Keep it dirty…
by