by
Oh the weekend. It is finally here and it's time to fuck shit up. Here are some how-to videos that will help enhance your days of leisure.
First off is this little gem from Kelly Minx Riordan at bangabledudesinprocycling.com getting the low down from Jens on how to be a "hard man"
Nextup, one from those crazy Europhile gibberish speaking friends of ours at Supergizzymo. They show you how to deal with those pesky douchetard hecklers.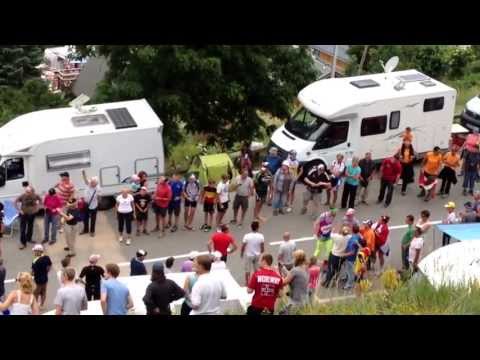 This might explain why I fall down so much at races.
And finally, from the Republic of Doom, a nice tip for all you kids out there with broken bike parts.
"Why couldn't you just play around here and go around instead of breaking some wood?"
 Oh, and one more thing…
This is how you get fucking rad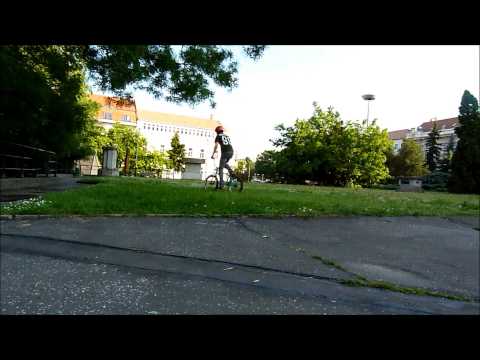 by