by
I found all of these videos yesterday while trying to look busy at work. They don't have anything to do with mountain biking or road riding but that doesn't matter much to me. I think they are pretty fucking rad.
These kids give me hope for  the future.
I love a great bad idea and this video is chock full of them
Nothing new and four wheels instead of two. But it sure does get me psyched to get up and do shit.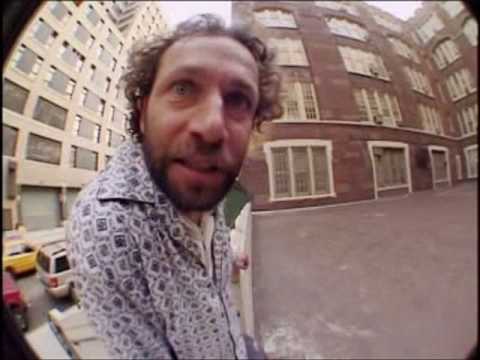 Just once, I would like to go on a road trip with FBM.
Paintings, photographs, words, or memories. Whatever it may be, get outside and make something.
…and this just because
by