by
The first day back to work after the holiday weekend sucks pretty hard. Here are a few videos to make it a little better.
Enjoy!
-This video is so rad it deserves its own post. But I don't have time for that shit…
-You wanna get lost in Peru?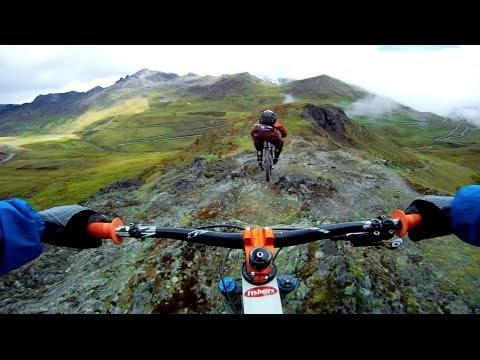 -I was just chatting with a friend about mountain bike destinations and I remembered this video from a few months back. It seems like a ride I should probably do. Minus the Specialized ad.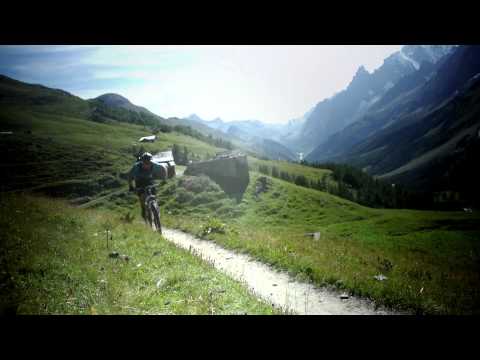 -Attractive women doing awesome stuff
-A nice little video about the Whiskey Off Road with lots of great shots of the course from above
-Tim Knoll raises the bar on dork tricks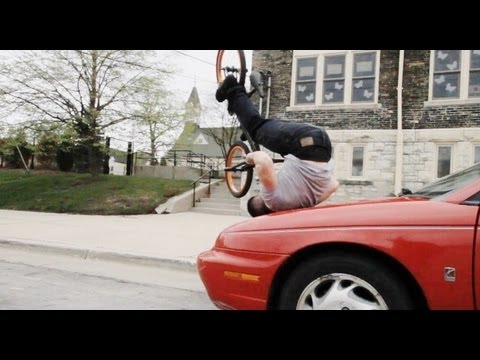 -This guy rules
-Project Roam is back with a little video from the the awesomeness that is PBR trail in Fruita
by